Fire Brick Red Long Wavy 70cm
Fire Brick Red Long Wavy 70cm
Additional Information
Color

Brick Red

Length

72cm(Back), 17cm(Front)

Wig Weight

0.36kg

Wig Caps Type

Basic Cap

Material

Hiperlon Fiber

Heat Resistant

Up to temperature of 248°F/120°C

What in the box

Wig, Comb & Hair Stand

Parcel Weight

0.56 KGS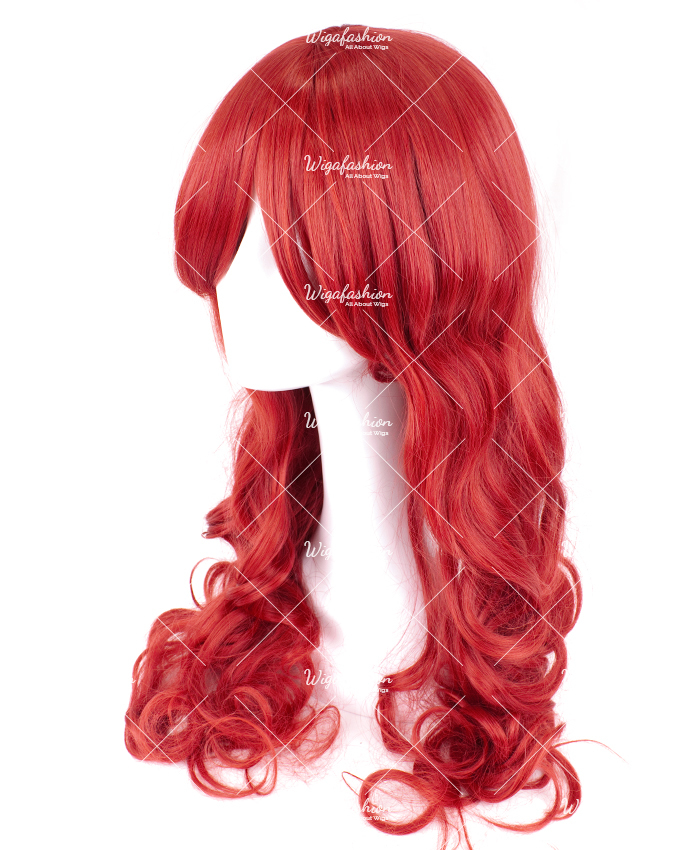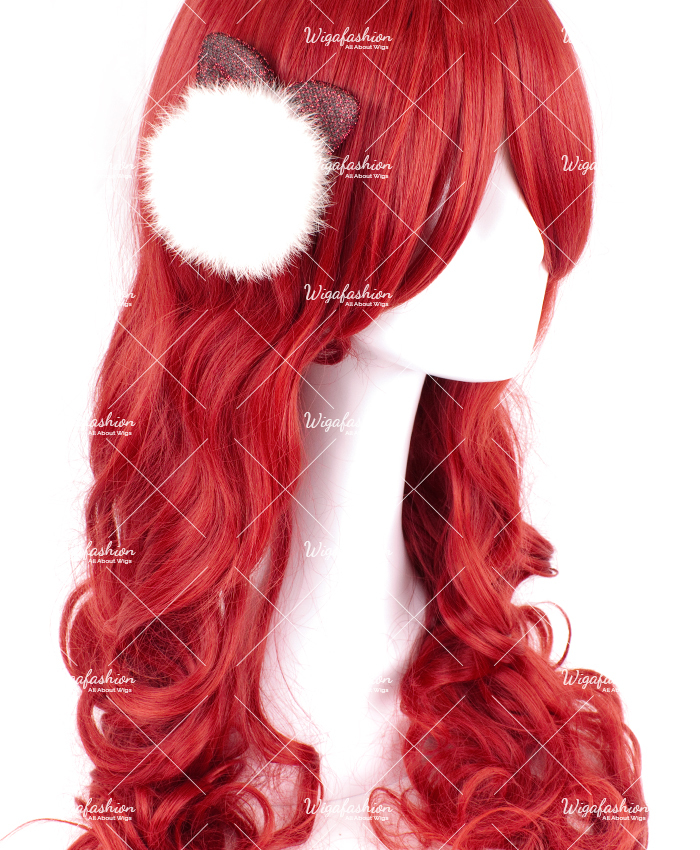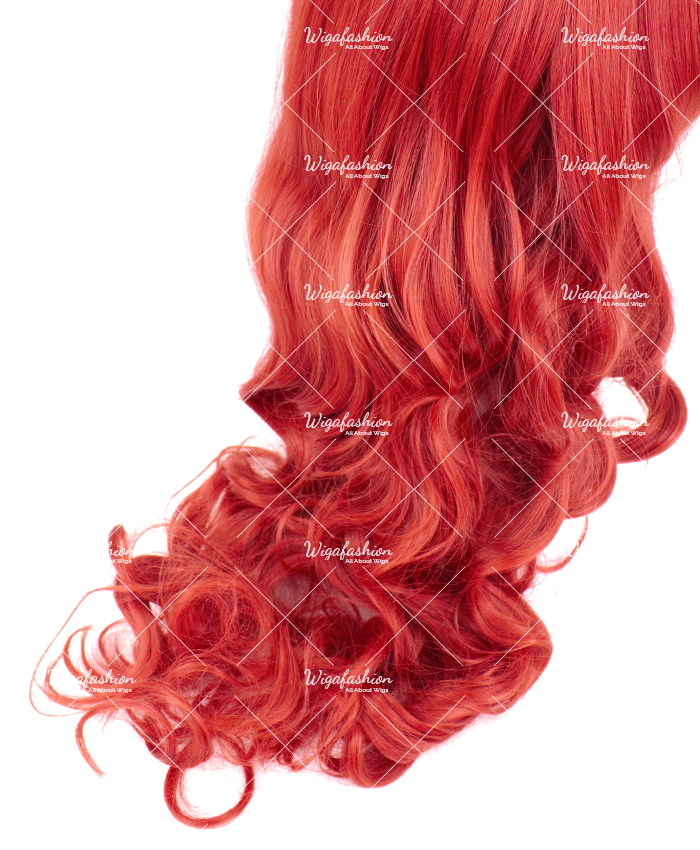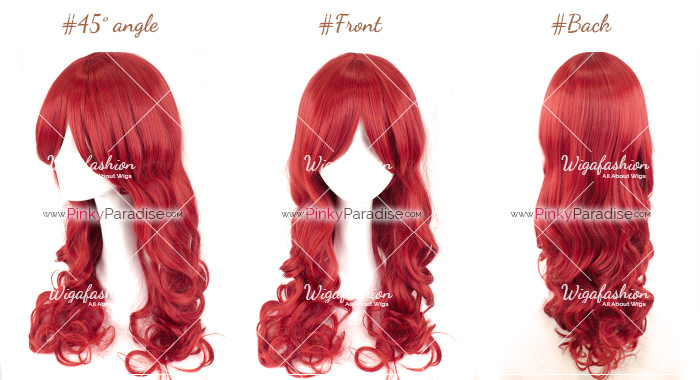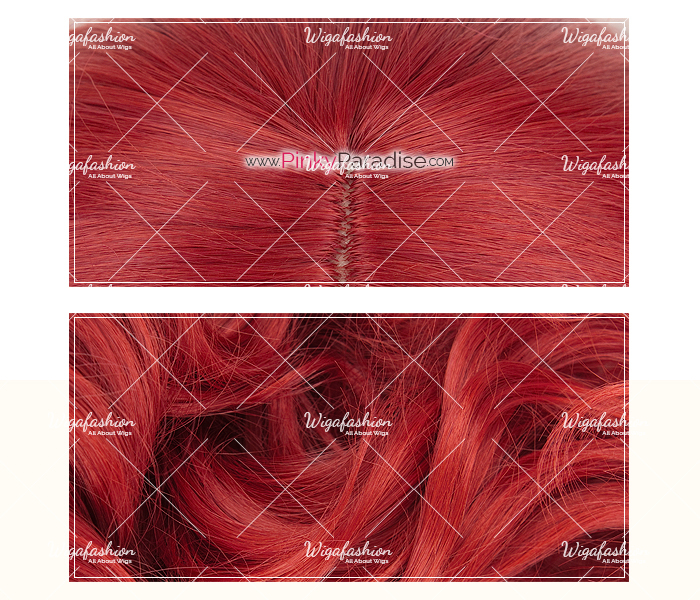 ---
Write Review
Great Wig

Posted by Unknown on 7th Apr 2016

I used this wig for a poison ivy cosplay and I absolutely loved it! It was a thick wig and looked great. It was also comfortable to wear for a long time.

Good wig, bright color

Posted by Samantha Mc on 14th Mar 2016

Good cosplay wig, especially great for the price! I got the basic shipping, and received my order a day early and in decent condition. I bought two wigs and both came in nicely bundled in their own wig nets and plastic bags, ensuring they didn't tangle with each other or the rest of the contents. The two wig stands were easy to set up, hold the wigs nicely, and will be great for travel. The wig brushes are basic, but do a good job of working out small tangles from wearing the wigs. My bobby pins came in green and orange (neither of which matched the wigs I ordered, but they are extra goodies which I'll happily use for other hairstyles). The wig caps are basic, but work well for containing my thick curly hair.
This wig falls in great curls that brush out to soft waves, and can be easily styled back (without heat) to curls with a bit of hair/wig product. The bangs are long, but can either be clipped back or cut to desired length.
The wig has a good amount of fibers (hair strands), but there is still a bit of showing of the wig wefts when you move or pull all the hair forwards over the shoulders.
My main problem is the color is a bit brighter in person, but this does happen and I'm happy enough with the wig to keep it.
I would recommend this wig to cosplayers or people interested in dressing up.
I'll definitely be purchasing wigs from this site again.
You Are Viewing...
Fire Brick Red Long Wavy 70cm
$23.73