Taupe Brown Long Curly 70cm
Taupe Brown Long Curly 70cm
Additional Information
Color

Brown

Length

70cm(Back), 19cm(Front)

Wig Weight

0.36kg

Wig Caps Type

Basic Cap

Material

Hiperlon Fiber

Heat Resistant

Up to temperature of 248°F/120°C

What in the box

Wig, Comb & Hair Stand

Parcel Weight

0.56 KGS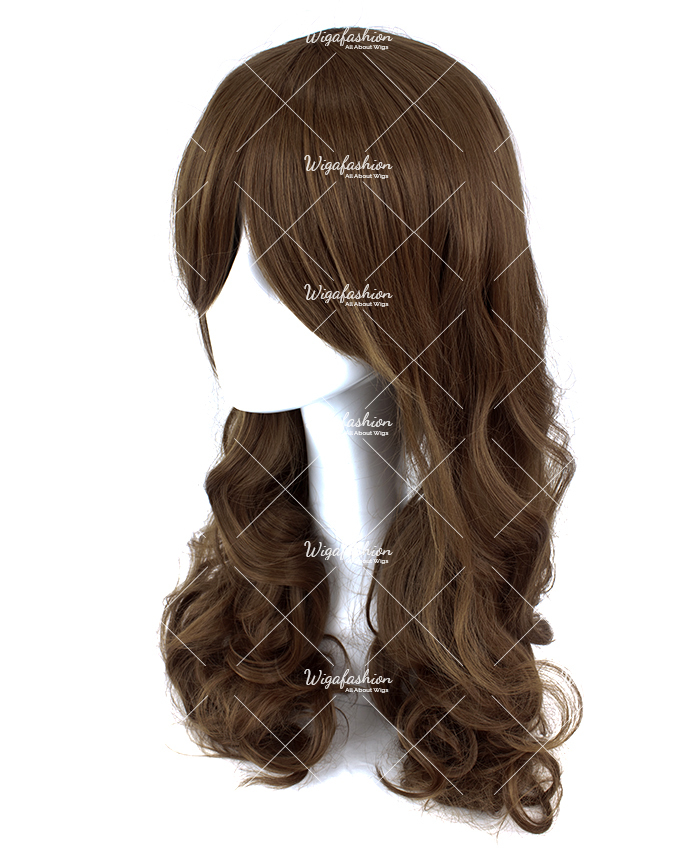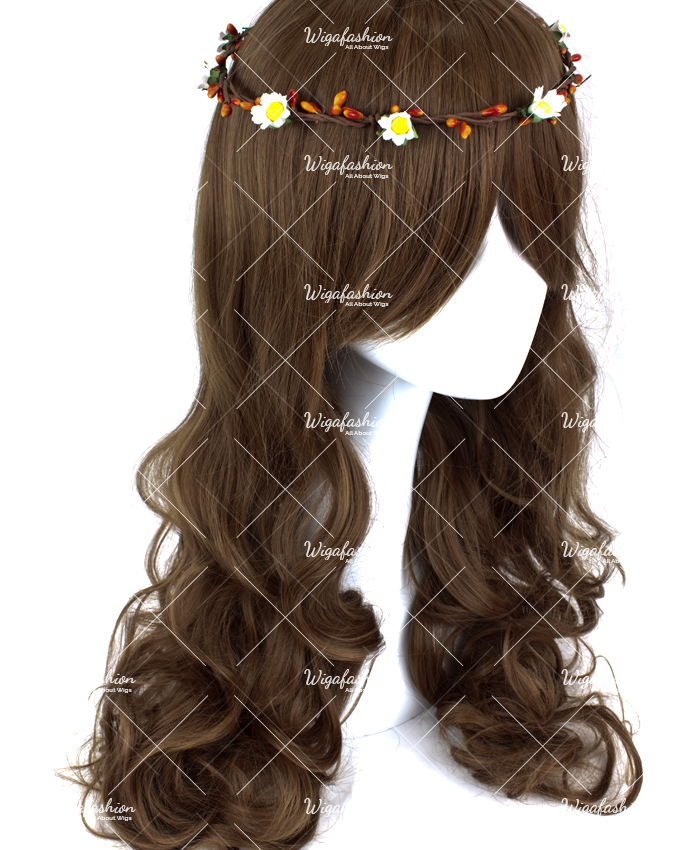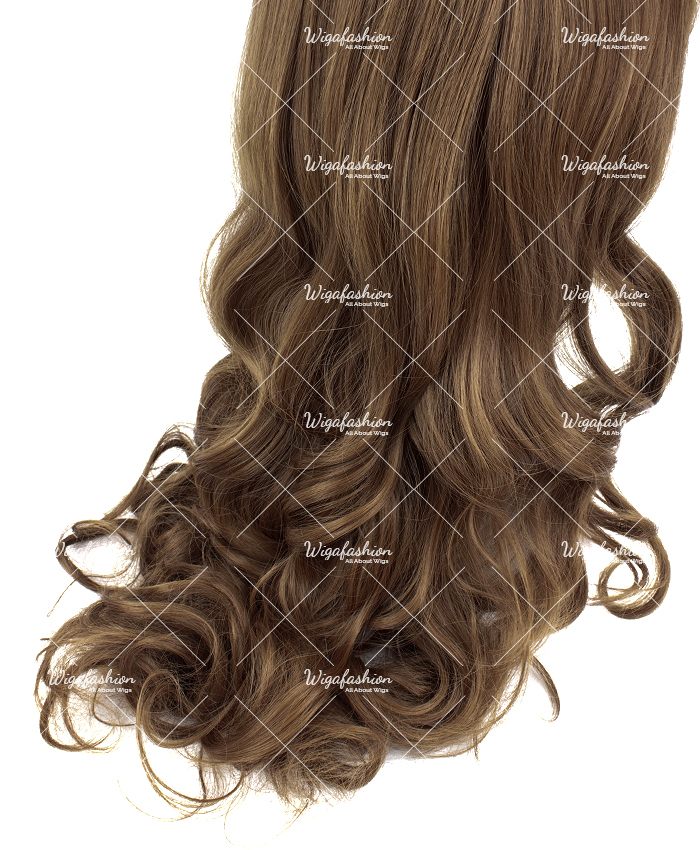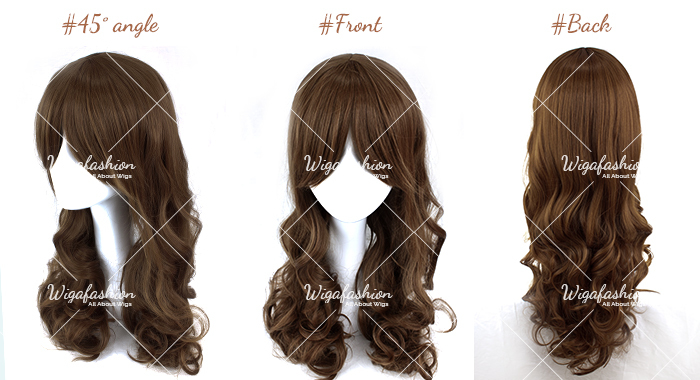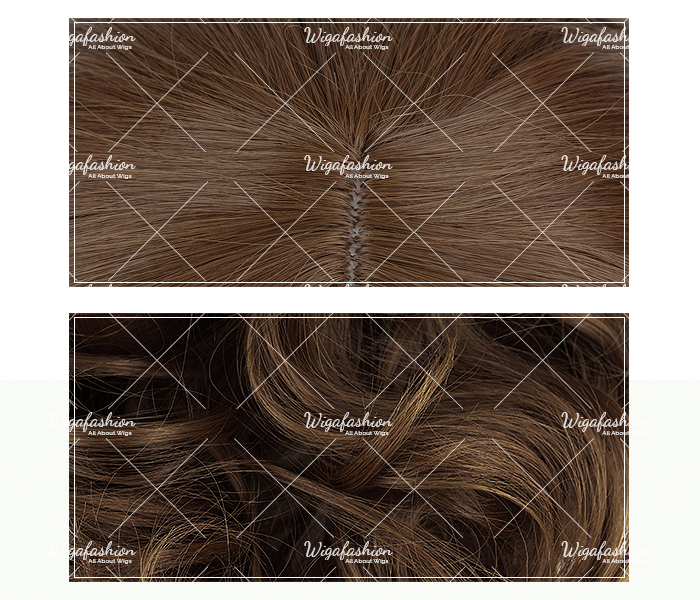 ---
Write Review
amazing quality, but color is lighter than pictures

Posted by Aesthel on 25th Feb 2016

(I have also posted this review to instagram and facebook with pictures of my wigs. My name on both of them is Aesthel if you wanna check them out) I'm so SO happy with this purchase! This has to be one of the best wig experiences I've ever had. I bought three wigs from wigafashion, not really expecting much. They looked pretty and were not expensive AT ALL so I figured why not?

I'm so happy I did because these wigs are amazing! They're all so soft and feel so comfortable! I got a Baby Blue Long Wavy 70 cm, Baby Brown Long Wavy70cm, and a Taupe Brown Long Curly 70cm. My favorite has to be to blue one, but I've been trying to get more wigs that are natural colors besides black. The length is great on all of these too!

Another thing is that these three wigs also came with three free wig brushes, wig stands, and each had a set of bobby pins that match the color of the hair exactly!

I might trim the bangs on some of them since they're a little long for me but that's not a problem at all. This Wig's color is lighter than the pictures shown here but I wasn't exactly trying to match a specific character so that was fine but if you need an exact color this one might not be right. Of the three I ordered this one was also the tiniest bit tangled near the ends but I used the brush that came with it and everything was fine! The only thing I noticed that could be a problem for some people with all three of my wigs is that the wigs themselves (like the head part) is a little small but it actually feels super comfortable for me because usually when I wear wigs they feel really big and I have to have the clips all the way tight. This would only really be a problem for someone if they have a big head or a lot of hair but overall I'm super happy with this purchase and will definitely be buying from them again.
You Are Viewing...
Taupe Brown Long Curly 70cm
$23.73