Two Tone Dark Grey/Violet Long Wavy 70cm
Two Tone Dark Grey/Violet Long Wavy 70cm
Additional Information
Color

Dark Grey/Violet

Length

70cm(Back), 20cm(Front)

Wig Weight

0.2kg

Wig Caps Type

Basic Cap

Material

Hiperlon Fiber

Heat Resistant

Up to temperature of 248°F/120°C

What in the box

Wig, Comb & Hair Stand

Parcel Weight

0.40 KGS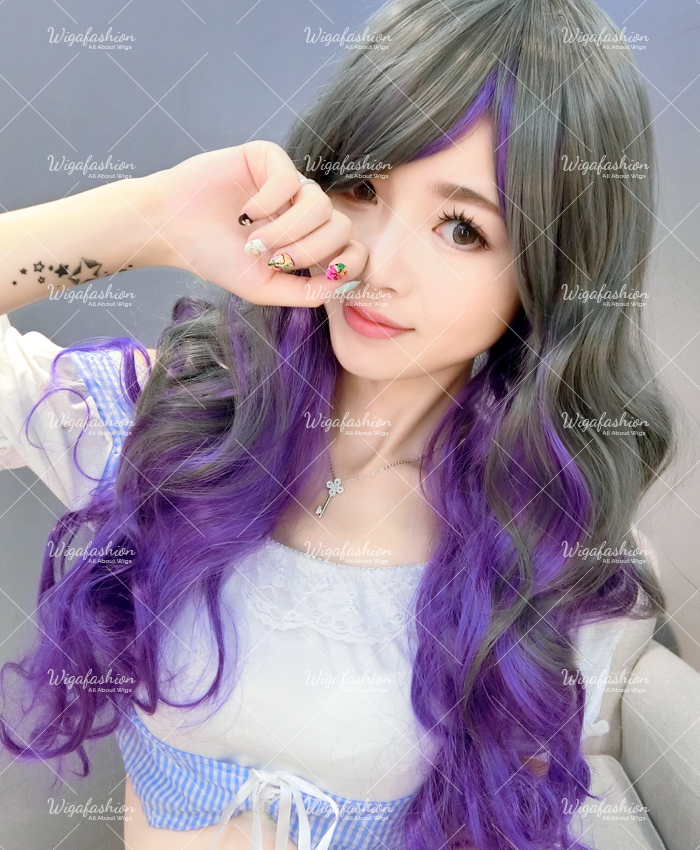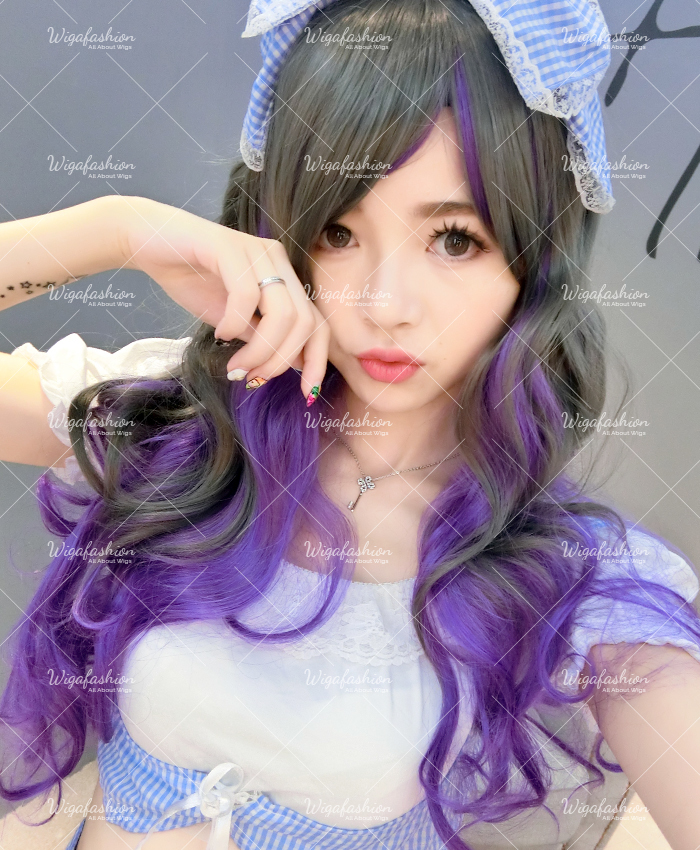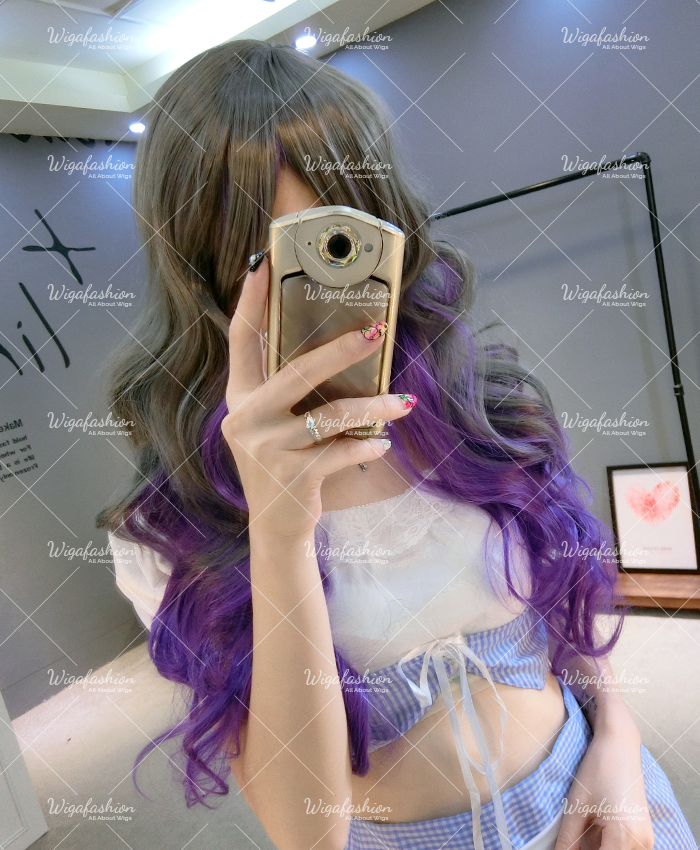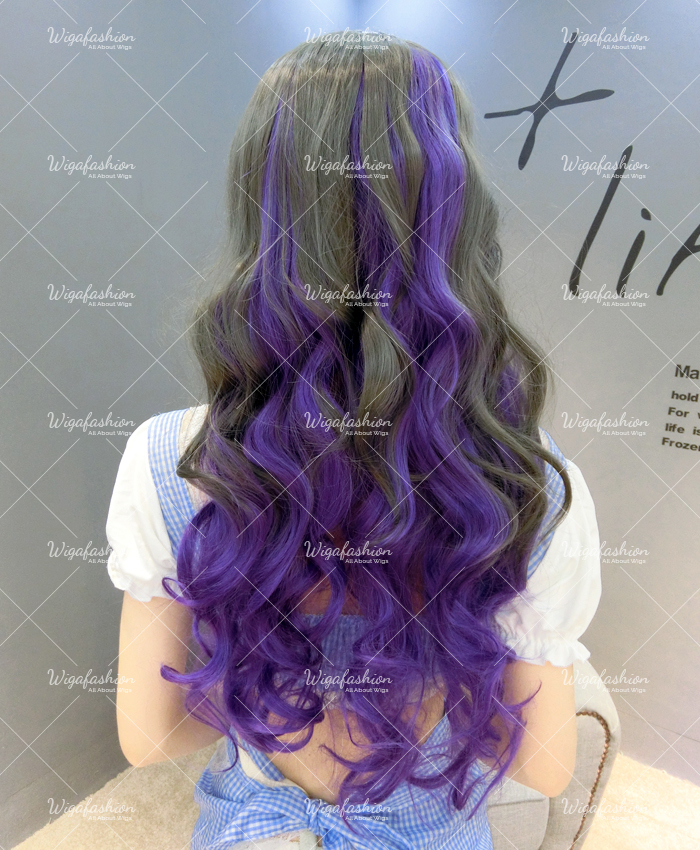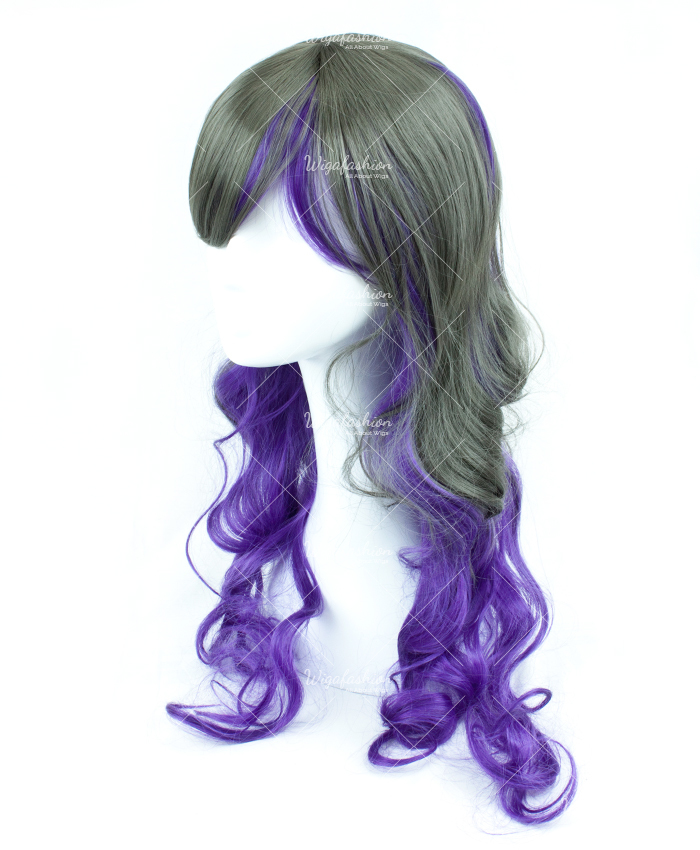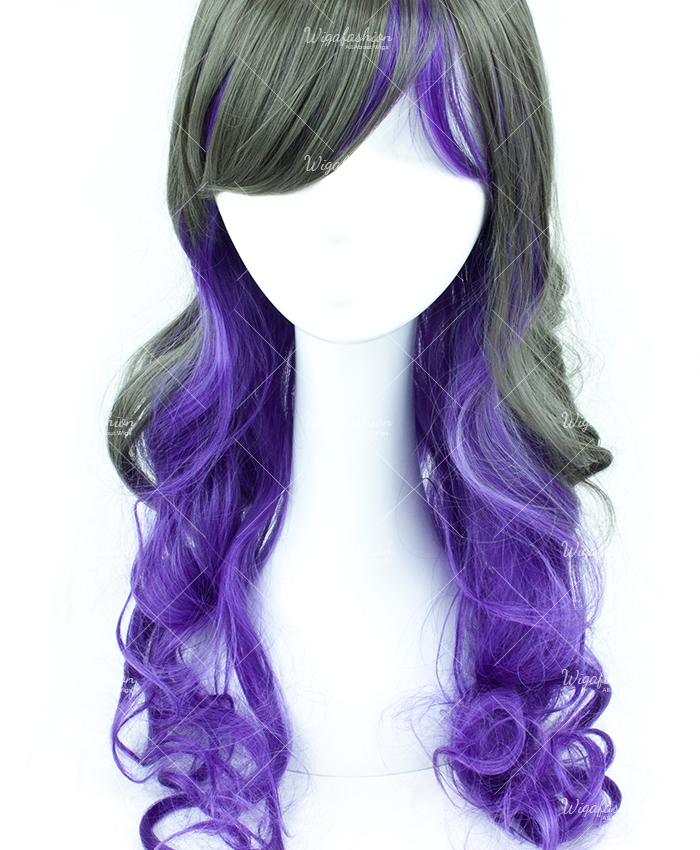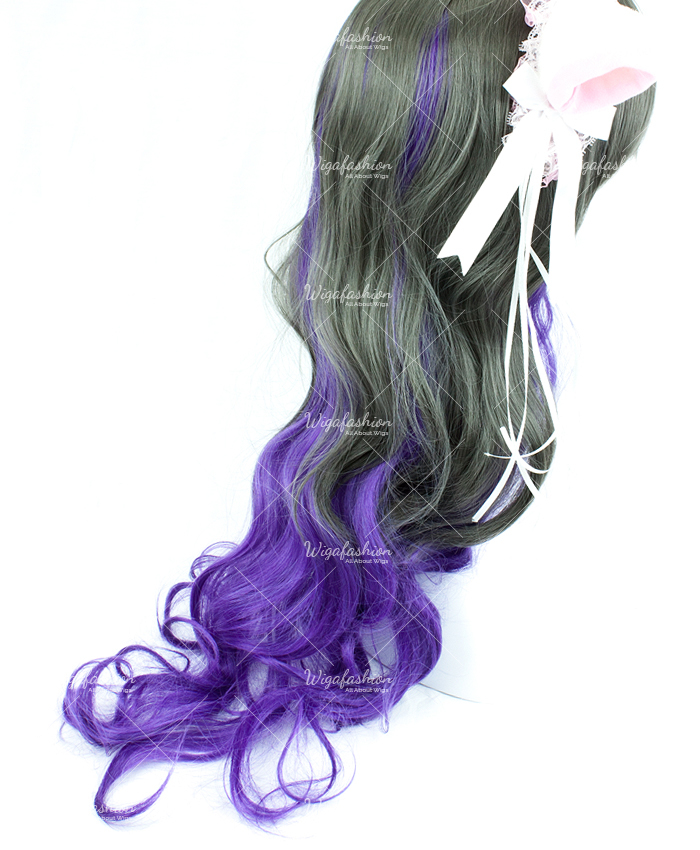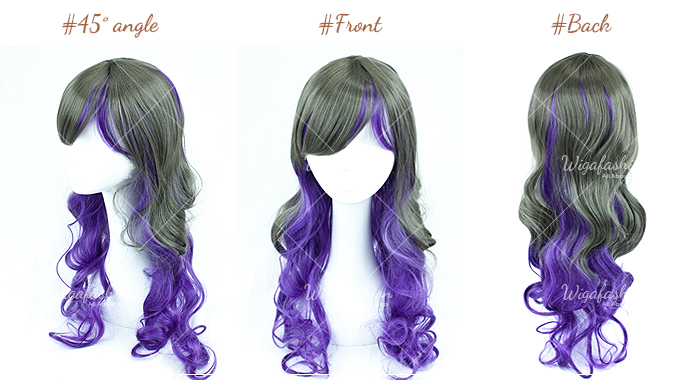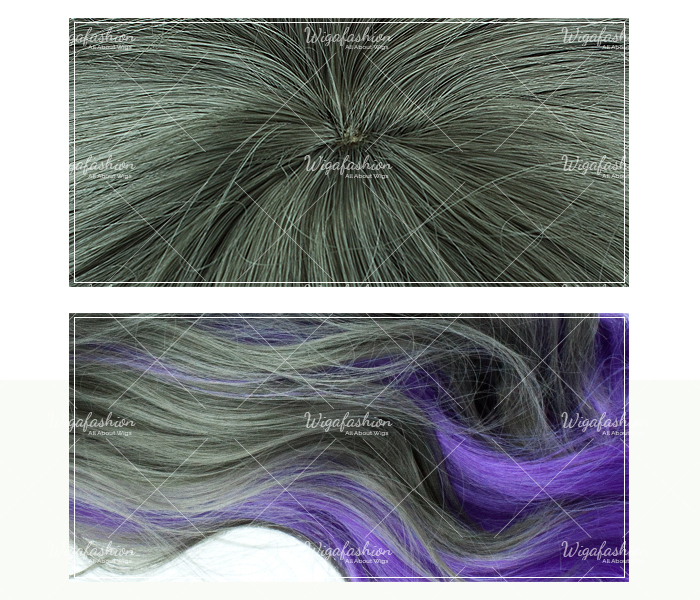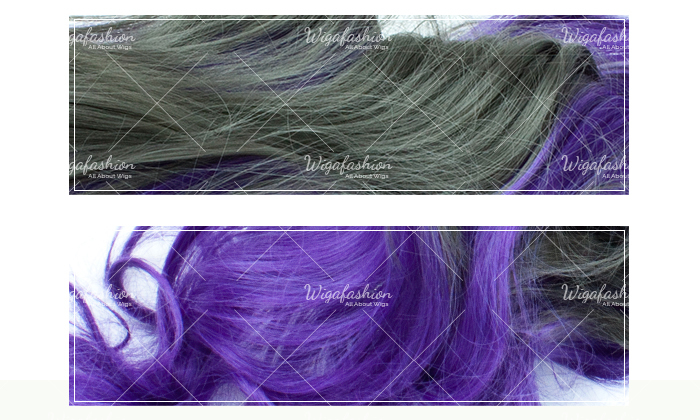 ---
Write Review
After wearing this, I will never use another store ever.

Posted by Megan Kolb on 8th Jan 2017

This is probably my favorite wig now, and I own a total of 7 now. Only this one and once other are from this site and I adore them. This one, I've worn several times already and the experience has been great every time.
1. It's super soft, and looks surprisingly natural. The fiber has a shine to it, but it's sort of a 'healthy hair like you see in commercials' sort of shine.
2. It's comfortable and breathes well. So much so that I can pair it with cute hats and not feel like my face is melting, even though there is so much hair there.
3. Children look at me like I'm a freaking celebrity. Half of my compliments about "my hair" come from little kids who stop in their tracks and exclaim something along the lines of, "Mommy! Is she a fairy?!" Little girls especially get enamored of it, and I had one ask me if I could be her fairy godmother. For some reason, things like this just make the experience even more cool.
4. It braids well. Maybe it's that I was a boring child and spent endless hours braiding hair anyway, but I have otherswigs that are hard to braid without showing the weird mesh and such that the hair is attached to. Don't get me wrong, it can almost always be done on any wig, but this one was shockingly easy to pull off.
5. It has the weird little sideburn pieces above the ears. It just .ales all the difference. The few wigs that I do own without it feel less secure on my head when I wear them.
6. Yes, I know it seems ridiculous to buy from a store all the way in Malaysia. But seriously, the shipping time wasn't that long. They gave me notifications, and the tracking number will satisfy your curiosity as to where it's at at any given time after they've shipped it.
7. The wig stands. They are cute. I can't even.

Honestly, I have no desire to buy from anywhere else. This store is it for me. My wishlist keeps growing, and after having so much fun with this wig, I have no doubt that I will love all future purchases.
You Are Viewing...
Two Tone Dark Grey/Violet Long Wavy 70cm
$20.93